Contact Us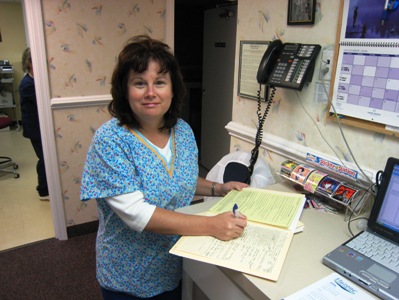 Mailing Address (By US Mail ONLY):



P.O. Box 1347, Hickory, NC 28603 (ONLY to this address)


Do NOT send US Mail to our street address! (3411 Graystone Place,
Conover, NC 29613)... it will be returned to sender, and will absolutely
NOT get to us).

Shipping Address (NOT US Mail)
by UPS, FedEx, Airborne or other courier:



3411 Graystone Place SE, Conover, NC 28613 (street address)


Do NOT send US Mail to street address! (see above).


For Driving directions to the office, click here.

FAX:



(828) 328-1119 any time (no junk FAX please)


If you have an urgent FAX, please call to confirm that we got it.


Laboratory FAX number is (828) 328-8509 (backup FAX).

Phone (Day or Night):



(If you have a true life-threatening emergency, always call 911 first!)


(828) 328-1118 any time (no telemarketing please)


If you have an urgent call, indicate that to the person who
answers.


Leave a message if all lines are busy, which rarely happens. We try to
have a live person answer the phone and not voice mail.


At night call 328-1118 and push option #3 at night to reach us. The
answering service will answer, gather contact information, and we will
call you back. In the event of a office phone failure, call the answering
service directly at 326-6000, or call the Frye Hospital switchboard at
(828) 322-6070, and they will locate us. The clinician on call IS the
clinician on call ... please do not bypass that understanding.

Print out handout "Helpful Information on Telephone Calls and Office Visits"?



Keep one at your bedside table for quick reference.


Keep another on the refrigerator magnet.


Click Here to download this PDF document:

E-Mail



We will not accept email because of patient privacy and HIPPA issues.


When our secure web portal is complete, this policy may change.


Send non-clinical information without patient names or information to:
This address (No clinical problems or HIPPA-problematic email:


Webmaster



Web site corrections and suggestions, additional links that you might
recommend, critique, etc., should be sent to webdev@unifourpeds.com.

If you wish to become "Web Portal Enabled", CALL our Office Staff
(for computer Internet browser access, or with our mobile phone App.)




Download this FREE "Healow" Mobile Smart Phone App (Apple or
Android) for convenient access specifically to Unifour Pediatrics!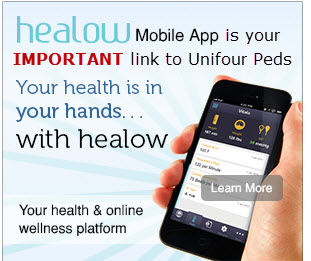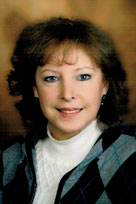 S
usan H. Huffman
, CMPE
(Practice Administrator)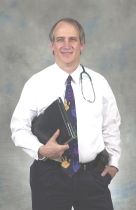 David Millsaps
MD FAAP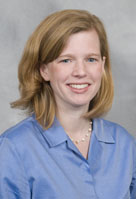 Brooke L. Hata
MD FAAP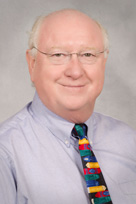 Richard Rheinbolt
MD FAAP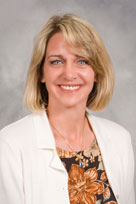 Barbara Colosimo

MD FAAP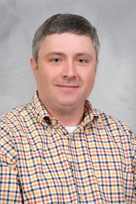 William Elliott

MD FAAP

Board Certif. Pediatricians:

Fellows of the:
American Academy of Pediatrics

and our Pediatric
Nurse Practitioners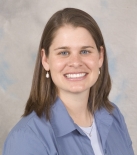 Sommer C. Clark
, CPNP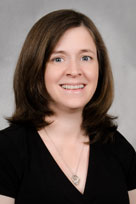 Karen Leisure
, CPNP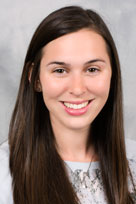 Lauren McFarland
, CPNP
Gretchen Weeks
, CPNP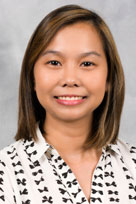 Evina Nonato
, CPNP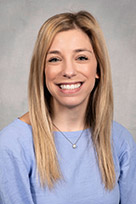 Alexis Pagnatta, CPNP

Mission:
Unifour Pediatrics is a physician-owned primary care pediatric practice established to provide quality comprehensive healthcare services to infants, children, adolescents & college-age youth.