Hospital Care
North Carolina Medical Center, Chapel Hill
North Carolina Children's Hospital


N.C. Children's Hospital
at the University of North Carolina in Chapel Hill is another

REFERRAL

hospital for Unifour Pediatrics. Dr. Millsaps and other Unifour Pediatrics clinicians, as well as our pediatric hospitalists, occasionally refer patients to the specialists at UNC Children's Hospital for outpatient and/or inpatient care.

N.C. Children's Hospital

is located about 2 1/2 hours away, in Chapel Hill.

Driving Directions and Map to NC Children's Hospital:
(When you get close, switch over to the maps listed above for the specific facility directions and for locations of appropriate parking areas).

From Unifour Pediatrics:
From Your Home: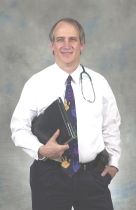 David Millsaps
MD
FAAP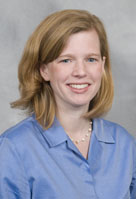 Brooke L Hata MD FAAP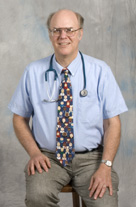 Lynn B. Spees MD FAAP
Board Certif. Pediatricians:

Fellows of the:
American Academy of Pediatrics

and our Pediatric
Nurse Practitioners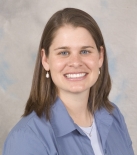 Sommer C. Clark, CPNP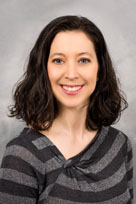 Camille Glidden
,
CPNP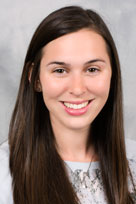 Gretchen Weeks, CPNP
Mission:
Unifour Pediatrics is a physician-owned primary care pediatric practice established to provide quality comprehensive healthcare services to infants, children, adolescents & college-age youth.