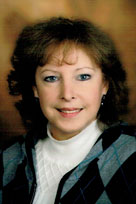 S
usan H. Huffman
, CMPE
(Practice Administrator)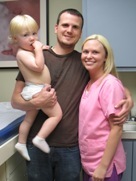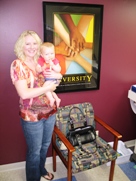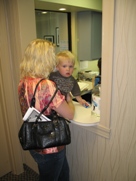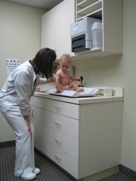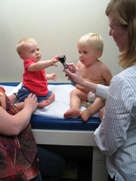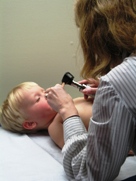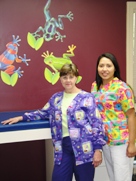 Hospital Care and Services - Overview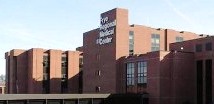 LOCAL COMMUNITY:

Catawba Valley Medical Center
One of the primary COMMUNITY hospitals for Unifour Pediatrics. Drs. Millsaps, Spees, Hata, Rheinboilt, and Colosimo, as well as our pediatric hospitalists, have full admitting privileges at CVMC, which is located right across the street from our office. -DETAILS-
Frye Regional Medical Center
One of the primary COMMUNITY hospitals for Unifour Pediatrics. Drs. Millsaps, Spees, Hata, Rheinboilt, and Colosimo, as well as our pediatric hospitalists, have full admitting privileges at FRMC, which is located about five miles from our office. -DETAILS-
---
PEDIATRIC SPECIALTY- REFERRAL:

Wake Forest University Baptist Medical Center
Brenner Children's Hospital
One of the main REFERRAL hospitals for Unifour Pediatrics. Drs. Millsaps, Spees, Hata, Rheinboilt, and Colosimo, as well as our pediatric hospitalists, frequently refer patients to the specialists at WFUBMC for outpatient and/or inpatient care. Baptist is located about 75 minutes away, in Winston-Salem. -DETAILS-
Carolinas Medical Center
Levine Children's Hospital
One of the main REFERRAL hospitals for Unifour Pediatrics. Drs. Millsaps, Spees, Hata, Rheinboilt, and Colosimo, as well as our pediatric hospitalists, frequently refer patients to the specialists at CMC for outpatient and/or inpatient care. Carolinas Medical Center is located about 75 minutes away, in Charlotte. -DETAILS-
---
Duke University Medical Center
Duke Children's Hospital and Medical Center
One of the more distant REFERRAL hospitals for Unifour Pediatrics. Drs. Millsaps, Spees, Hata, Rheinboilt, and Colosimo, as well as our pediatric hospitalists, sometimes refer patients to the specialists at Duke (DUMC) for outpatient and/or inpatient care. Duke is located about 2 1/2 hours away, in Durham. -DETAILS-
University of North Carolina (Chapel Hill) Medical Center
UNC Children's Hospital - North Carolina Memorial Hospital
One of the more distant REFERRAL hospitals for Unifour Pediatrics. Drs. Millsaps, Spees, Hata, Rheinboilt, and Colosimo, as well as our pediatric hospitalists, sometimes refer patients to the specialists at UNC Children's Hospital (North Carolina Memorial Hospital) for outpatient and/or inpatient care. UNC-CH (Memorial Hospital) is located about 2 1/2 hours away, in Chapel Hill. -DETAILS-
Mission Hospital in Asheville
Mission Children's Hospital
One of the lesser used REFERRAL hospitals for Unifour Pediatrics. Drs. Millsaps, Spees, Hata, Rheinboilt, and Colosimo, as well as our pediatric hospitalists, sometimes refer patients to the specialists at Mission (Mission Memorial) for outpatient and/or inpatient care. Mission is located about 1 1/2 hours away, in Asheville. -DETAILS-
Presbyterian Medical Center
Presbyterian Hemby Children's Hospital
One of the
lesser used REFERRAL
hospitals for Unifour Pediatrics
.
Drs. Millsaps, Spees, Hata, Rheinboilt, and Colosimo, as well as our pediatric hospitalists, sometimes refer patients to the specialists at "Presby" (Hemby Children's) for outpatient and/or inpatient care. Presbyterian is located about 75 minutes away, in Charlotte. -DETAILS-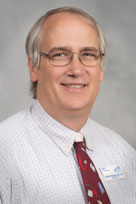 David Millsaps
MD FAAP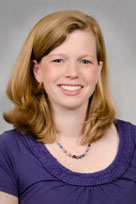 Brooke Hata MD FAAP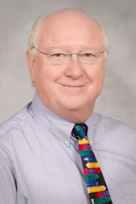 Richard Rheinbolt MD FAAP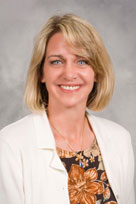 Barbara Colosimo
MD FAAP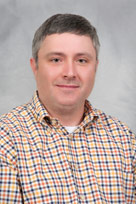 William Elliott
MD FAAP
Board Certif. Pediatricians:

Fellows of the
American
Academy of Pediatrics

and our Pediatric
Nurse Practitioners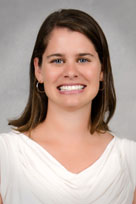 Sommer C. Clark
, CPNP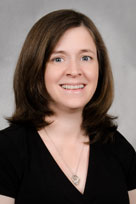 Karen T. Leasure

, CPNP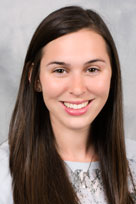 Lauren McFarland

, CPNP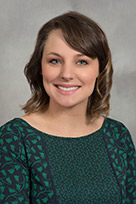 Gretchen Weeks

, CPNP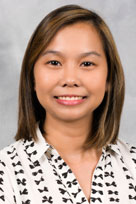 Evina Nonato

, CPNP

Mission:
Unifour Pediatrics is a physician-owned primary care pediatric practice established to provide quality comprehensive healthcare services to infants, children, adolescents & college-age youth.