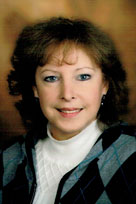 Susan H. Huffman
, CMPE
(Practice Administrator)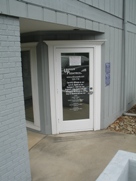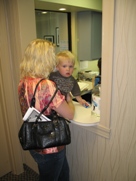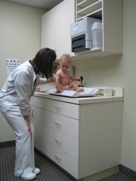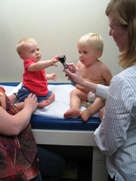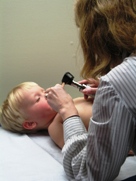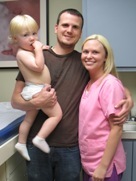 "Kids in Parks" Program, "Park Rx America" Program, "Walk Across America", and Other Outdoor Adventure Programs and Activities
at
---

"Kids in Parks" Program


The Kids in Parks program has established a network of trails designed to provide kids and families with fun outdoor activities. Through their TRACK Rx program, our providers are promoting this program and formally prescribing our patients to get active outdoors and reconnected to nature through this exciting program. For more information about the program, click this
link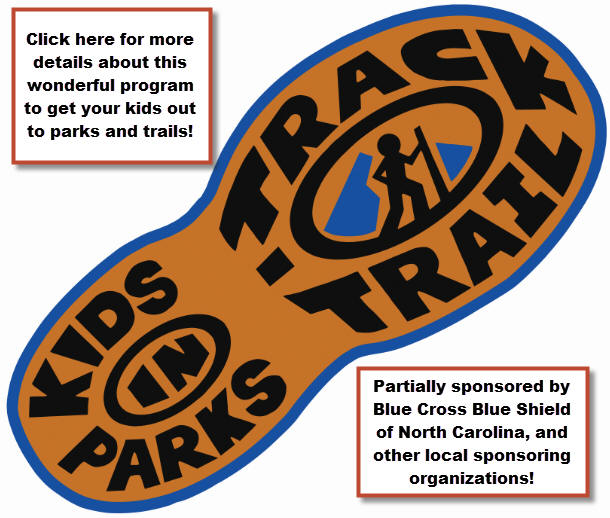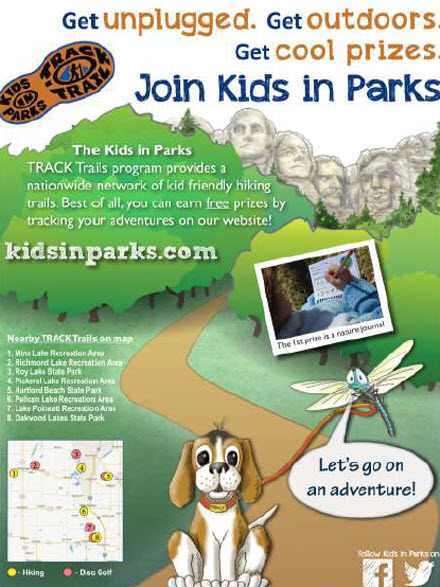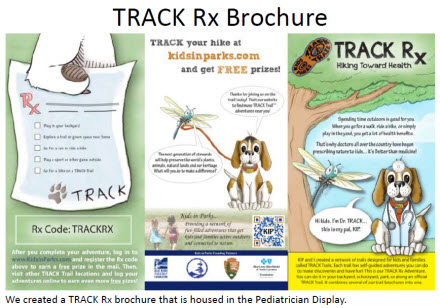 ---
"Park Rx America" Program
T
he Park Rx America (formally DC Park Rx) is a non-profit organization whose mission is to decrease the burden of chronic disease, increase health and happiness, and foster environmental stewardship, by virtue of prescribing Nature during the routine delivery of healthcare. Additionally, this provides information about more local parks, greenways, and trails in Catawba and surrounding areas, and allows our clinicians to extend some of the provisions of "Kids in Parks" to these areas. For more information about the program, click this
link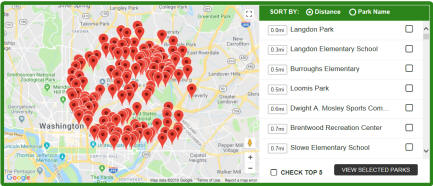 ---
"Walk Across America" Program

C
ALLING ALL PATIENTS!
Walk across America is a program we are running within the office with employees and patient and families who wish to join in. Join our staff and patients in counting steps and get active! We have divided into 2 teams and we are counting our steps daily and reporting them weekly. We are accumulating the total (2000 steps = 1 mile) and moving our "person" across the map to race across the country! Call our office and be placed on a team and start counting! Send a message of your weekly steps through our patient portal and be a part of the fun!
---
"Boy Scouts, and Girl Scout" Programs
These are excellent programs which you should consider an option for your child!
---
Other Helpful Links to Outdoor Activities
To be completed later!
---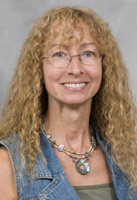 Elizabeth Sheeks, RD
Register/Licensed:
Dietitian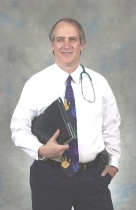 David Millsaps

MD FAAP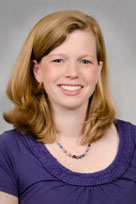 Brooke Hata
MD FAAP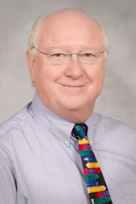 Richard Rheinbolt
MD FAAP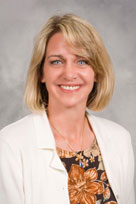 Barbara Colosimo
MD FAAP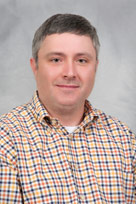 William Elliott
MD FAAP
Board Certif. Pediatricians:

Fellows of the American
Academy of Pediatrics


and our Pediatric
Nurse Practitioners
and our Pediatric
Nurse Practitioners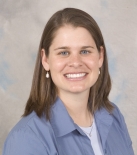 Sommer C. Clark

, CPNP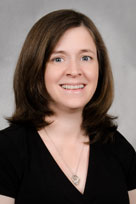 Karen Leasure
, CPNP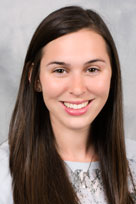 Lauren McFarland
,
CPNP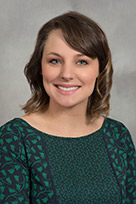 Gretchen Weeks
, CPNP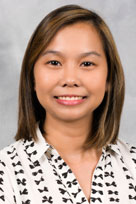 Evina Nonato
, CPNP
Mission:
Unifour Pediatrics is a physician-owned primary care pediatric practice established to provide quality comprehensive healthcare services to infants, children, adolescents & college-age youth.