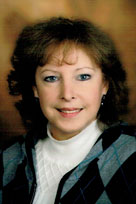 S
usan H. Huffman
, CMPE
(Practice Administrator)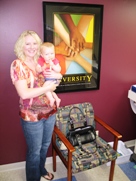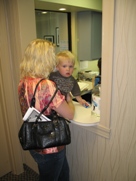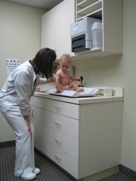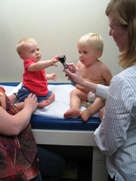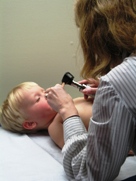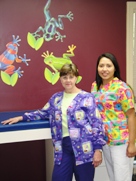 Testimonials about Unifour Pediatrics


Click on a head to go to specific clinician


Testimonials From the Families of Our Patients
(If your testimonial has not shown here, then have patience. We can only display a
limited number at a time, and we will periodically rotate which testimonials appear.)
Add a Testimonial, Guiding Principles, Email the Testimonial and Star Rating to our Practice Administrator 1-5 where

is best.
BD

... in 2017




I have been taking my daughters to Unifour Pediatrics for over a decade. They have always taken great care of my children, and the medical staff have been very thorough in treating and caring for my children's wellness. They always follow up with a phone call to check on your child after a sick visit. If you're looking for a pediatrician, this group is outstanding


SC
... in 2017

I switched to this practice after having my son at a family practice many many times and they would only pop in for a few minutes and say oh it's a virus. We were there constantly. Once coming here Dr. Hata and Karen Leisure have been amazing. They helped me finally get to the bottom of my son's problems and got us to a specialist and we have been doing great ever since. In my experience even if I have to wait to see my practitioner I appreciate the time they take with each patient my children included. They are excellent about calling back and answering questions and the staff always call to check back in after we have had a recent sick visit. I have never had a bad experience here. I appreciate the help and knowledge that they have brought to several crazy medical situations we have had. If necessary they always help get me to someone who can help if it is outside their scope of practice. The doctors we have seen are always professional and the other staff members always put both my sons at ease. They are friendly and talkative to help them feel less nervous. I appreciate the excellent care and experience we have when we are at this practice.

SKC
... in 2017

I have been taking my son to Unifour Peds since birth and he is now 9 yrs old. I've always had good service at the front desk, waiting time, emergency visits, and regular visits. Neither my son or I have ever been looked down upon due to Medicaid or his many issues. I drive from Morganton to Conover just to take him to that group. Recently my son was discharged from a hospital that had him completely over-medicated. I got an appointment the day I called and Dr. Millsaps saw him and adjusted his meds to very normal levels. That evening he called to discuss the medication list to be sure we were okay. Saturday morning he called again after 3 hrs of research and we tweeked his medications a little more to safer levels and dosing schedule. Later that afternoon he called just to check on my son and see how he was doing on the medication schedule. I was very pleased as this is the second doctor from that office that has treated my son so very well. Unfortunately, Dr. Spees has recently retired but he was also great with my son for many years. I wouldn't go anywhere else and would highly recommend them to any new Mom. Thanks




Certified:
We are now recognized and fully certified as a Patient-Centered Medical Home (PCMH) - Certification Level 3, the highest level currently available through the National Committee for Quality Assurance (NCQA). We are also certified by Blue Cross Blue Shield (BCBS) through the Blue Quality Physician Program (BQPP), which focuses on Primary Care Management and rewards independent practices committed to providing high-quality outcomes, and low-cost, patient-centered care for BCBSNC members. Unifour Pediatrics is also progressing through the Meaningful Use program. Our laboratory is certified by COLA as a moderately complex office medical laboratory. .

Certification Level 3

Philosophy of Care:
Unifour Pediatrics is a physician-owned primary care practice established to provide quality comprehensive healthcare services to infants, children, adolescents and college-age students.

Dr. Millsaps has continuously practiced primary care pediatrics in the Unifour area for the past 37 years and maintains full admitting privileges at both Catawba Valley Medical Center and Frye Regional Medical Center. This new pediatric office is designed to provide personal, comprehensive services, to allow for more innovative approaches toward patient care, and to allow more time for detailed coordinated management in complex clinical cases. Details about all of our clinicians. "Medical Home" information.






Access Unifour Pediatrics on your via:
Internet Computer ("Patient Portal") and
SmartPhone App ("Healow" and "Healow for Kids")

If you wish to become "Web Portal Enabled", CALL our Office Staff
(for computer Internet browser access, or with the our mobile phone App.)


D
ownload
this
FREE
"Healow" Mobile Smart Phone App (Apple or
Android) for
convenient access specifically to Unifour Pediatrics!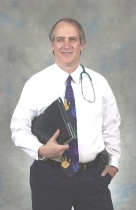 David Millsaps MD
FAAP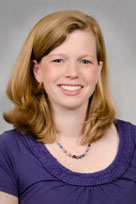 Brooke Hata MD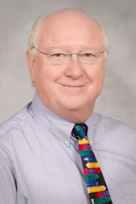 Richard Rheinbolt
MD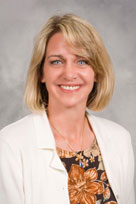 Barbara Colosimo
MD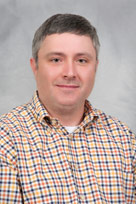 William Elliott

MD



Certif. of Pediatrics Pediatricians:

Fellows of the:

and our Pediatric
Nurse Practitioners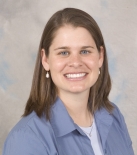 Sommer C. Clark
, CPNP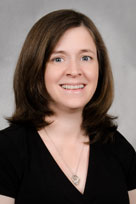 Karen Leasure
, CPNP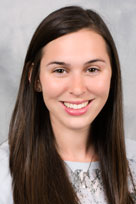 Lauren McFarland

,
CPNP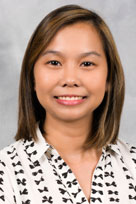 Evina Nonato
, CPNP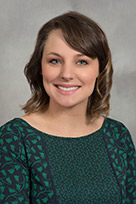 Gretchen Weeks

, CPNP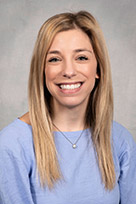 Camille Glidden
, CPNP
Mission:
Unifour Pediatrics is a physician-owned primary care pediatric practice established to provide quality comprehensive healthcare services to infants, children, adolescents & college-age youth.